Wise Parents Choose To Use Parental Control Software
Many caring parents are looking for a qualitative and reliable software to track children's actions online. Some people may think that tracking children surfing the Web merge with the violation of personal space and overprotection. Nevertheless, lots of families all over the world have been successfully using parental control software since the Internet became a dangerous place for kids and youngsters. In practice, installing supervising software, you provide your child adequate protection from psychological abuses, amorality and fraud.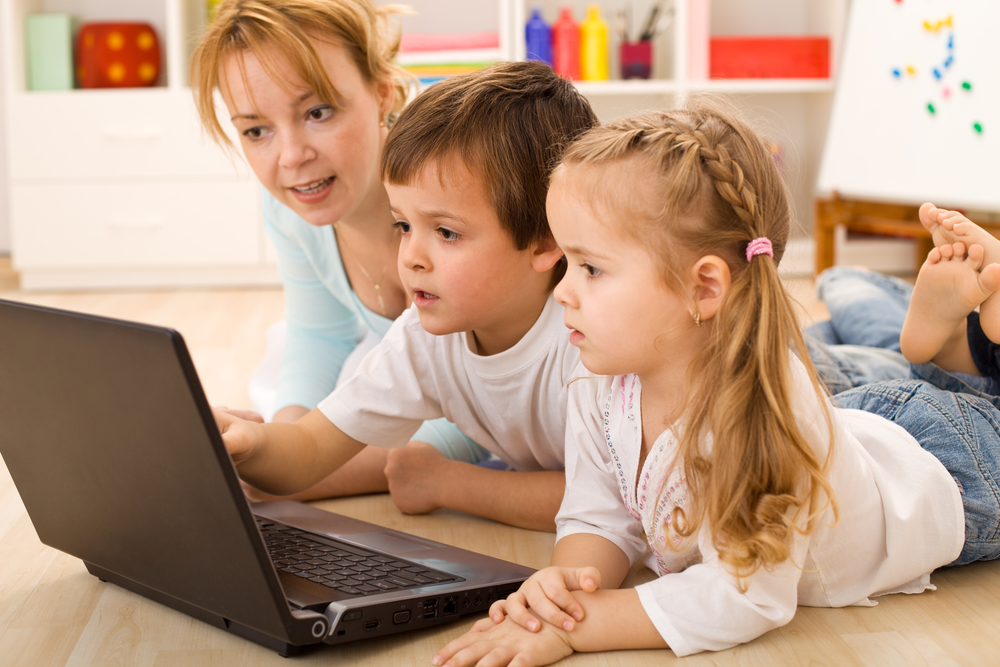 Three Dangers That Lie In Wait For Children On The Internet
There are three main threats to kids when they come to their PCs, laptops or smartphones. They are the following.
Websites with questionable content. A child is not defended from stumbling upon erotics and pornography on the Internet. Searching for a popular nursery rhyme about a pussy cat, a kid may accidentally get to the website for adults.
Social networks. Communicating within social networks often becomes a serious challenge for the immature psyche. Insults or ridicule of peers (even in a virtual community) are perceived particularly acute during the period of formation of the personality. Children usually keep such cases in a secret. Mental health of the child can be severely undermined without adequate support of meaningful adults. In the best case, the child will lose confidence and will gain a bunch of complexes.
Rascals. Except for amorality and humiliation, kids can meet fraudsters who have learned to work with a children's audience in the Internet. In exchange for products or services they are offering to fill in questionnaires with questions of a very personal nature. Rascals request for addresses or credit card numbers of parents. According to statistics, 80 percent of children are willing to provide any information they are asked about.
Five Advantages Of Using Parental Control Software
Wise parents use parental control software. That is a rational way to protect kids from potential dangers. It is easier to avoid a dangerous situation, rather than deal with its consequences. Moreover, there are evident advantages of using control software listed below.
Manage your child's time. Switch on a timer helping to control the time to be spent at the computer. At the end of standby time, built-in software turns the computer off.
Prohibit visiting certain websites. Control the launch of games and applications. Parents may impose a ban on visiting certain web resources (for example, a ban on the site "Facebook" as long as the lessons are done, etc.).
Block access to unwanted web resources. Use programs including the possibility of parental control for forbidding sites with "adult" content and games having age restrictions.
Social networks security. Monitoring software for parents takes into account the nuances of the modern Internet aggression. Users can limit access to social networks, or send and receive messages between certain accounts in social networks.
Protect yourself from phishing sites. Fraud resources have been designed to steal your username and password, which allows hacking a mailbox, and accounts in social networks. If special programs are installed on your device with access to the Web, rascals will be confused when trying to make any online financial transactions.
Summing up all said above, we would like to recommend parents to use specialized software performing protective functions to children's online activities. Remember that currently, most monitoring programs work perfectly for Windows, Android, MAC OS. Be wise and protect your family from dangers of the virtual space!